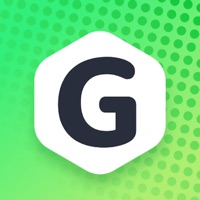 Love Tuesday? You should! Lovers battle is here! 💚
Find your friends from Facebook!
So you can beat them 😉
😎 winning featured battles outside your specialties: that's what being good means, kids 😋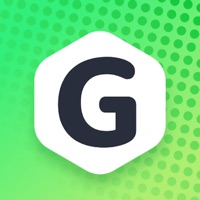 Did you beat a friend or set a new record? Say it with GIF! 🔥 Make your posts cooler with this new feature! 🤓
GAMEERS ME AJUDEM A BATER 1K NO INSTAGRAM @ALANRVICTOR_ ME AJUDEM GALERINHA ❤️😘 VÃO LA
Mas é que Marte é nosso, tá tudo domina-aaaa-do... Êooo, aqui eh Brasil co nois não tem caô...!
¿Qué os parece poder compartir GIFs?
Gente que bom o GAMEE está crescendo cada vez mais ❤️✨